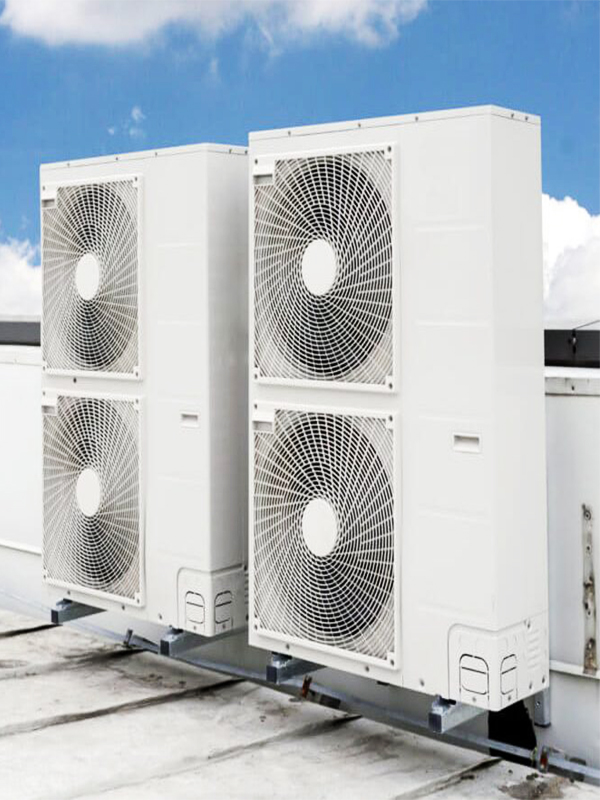 CoolTech - P. Ntoukakis
COOLING - AIR CONDITIONING - VENTILATION | TSIKALARIA CHANIA
---
CoolTech, headed by the refrigerant Dοukakis Panagiotis, is based in Tsikalaria, Chania and since 1985 has been providing professional solutions for air conditioning, cooling and ventilation throughout Crete. Our many years of experience, know-how, work consistency and direct service have established us in the refrigeration business sector. The prices of all our services are absolutely affordable and tailored to the data of our time!

We consistently and professionally respond from the simpler residential cases to the more complex industrial cooling plants. We also undertake maintenance and service of cooling applications by just one phone call! We work with the best-known companies in the field to guarantee quality and performance.

Whatever your needs and requirements are, in refrigeration, air conditioning and ventilation issues, trust the technical training and experience of refrigerant Panagiotis Doukakis for quality, efficient and above all responsible work.
---
Contact us to provide immediate solution to your needs.